"CurveBeam AI offers proprietary tools to improve patient outcomes," said CurveBeam AI COO, CTO (CT), & President (US Division). "Weight bearing CT imaging is a core focus, however we also have a steadfast commitment to building the complementary AI software tools that will offer first-to-market solutions for bridging disease care while improving reimbursement access to reduce the barriers to adoption."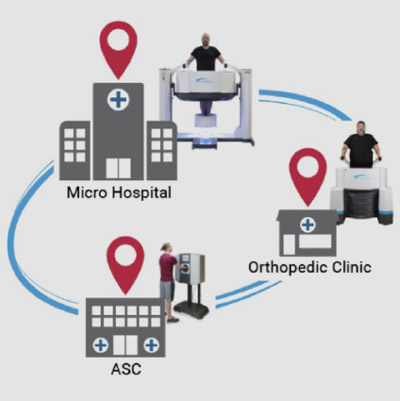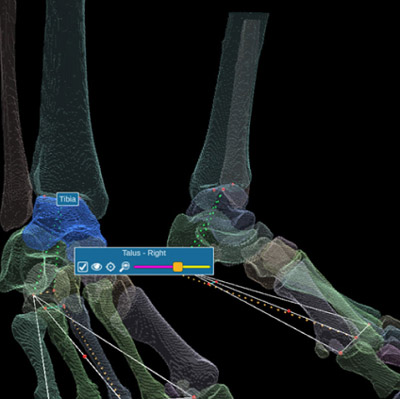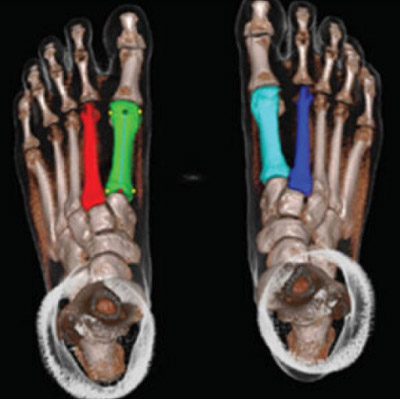 CurveBeam AI, Ltd., combines market leading point-of-care diagnostic cone beam CT imaging solutions with artificial intelligence (AI) and deep learning AI (DLAI) expertise to deliver solutions across orthopedics and bone health (fragility fracture prevention).
CurveBeam AI was formed in 2022 when CurveBeam, LLC and StraxCorp Pty Ltd entered into a definitive merger agreement.
CurveBeam AI's global operations headquarters for product development, regulatory, manufacturing, and operations including sales, marketing, and customer care will remain in Hatfield, PA, USA. CurveBeam AI's corporate office in Melbourne, VIC, Australia, will cover AI research & development, corporate finance, and IP functions.
SUBSCRIBE